Design is not just a tool
…it is a mindset to bring positive value into a rapidly changing and evolving world!
Here you can download my curriculum vitae.
Download CV
User Experience
Strategic Design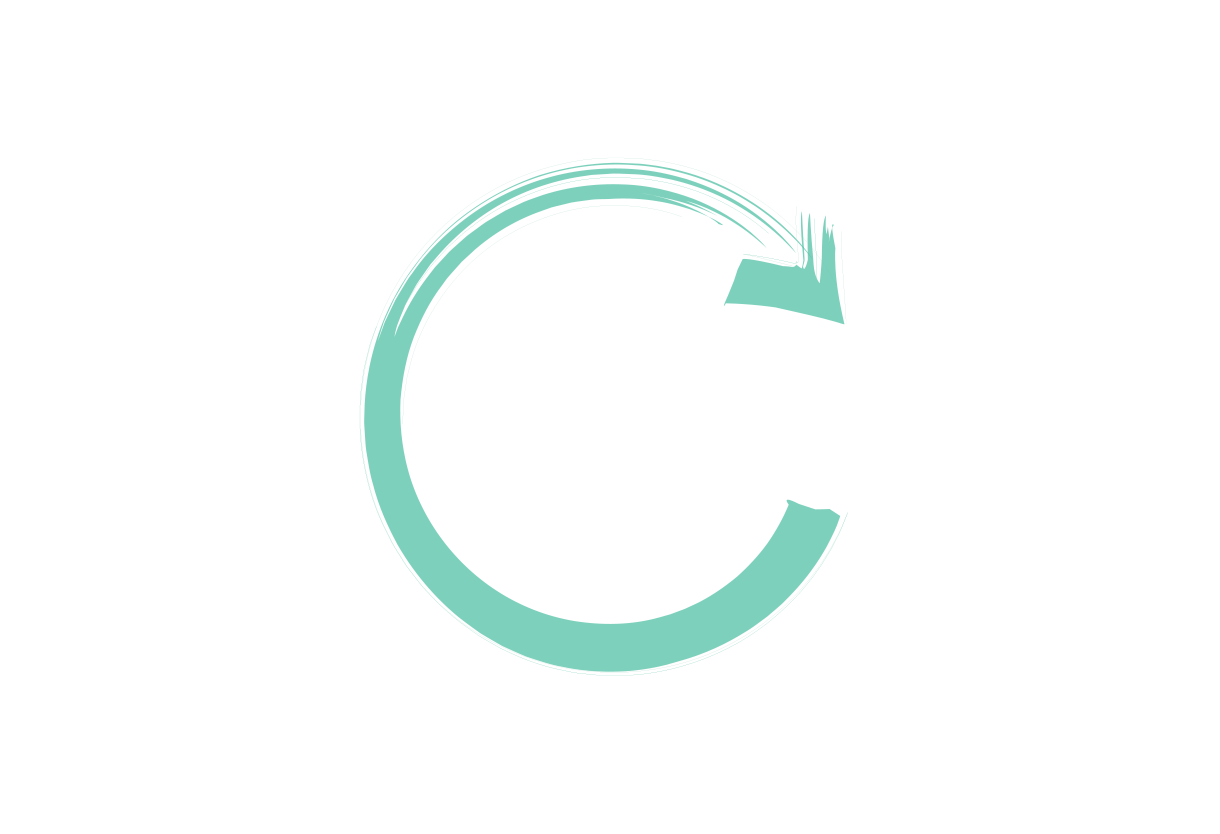 The user should always be in the middle of any projects. Regardless if it is for a product, service or experience. With a human centered approach the borders between digital and physical are seamless. My eagerness includes any kind of user interaction which will be necessary for a successful result.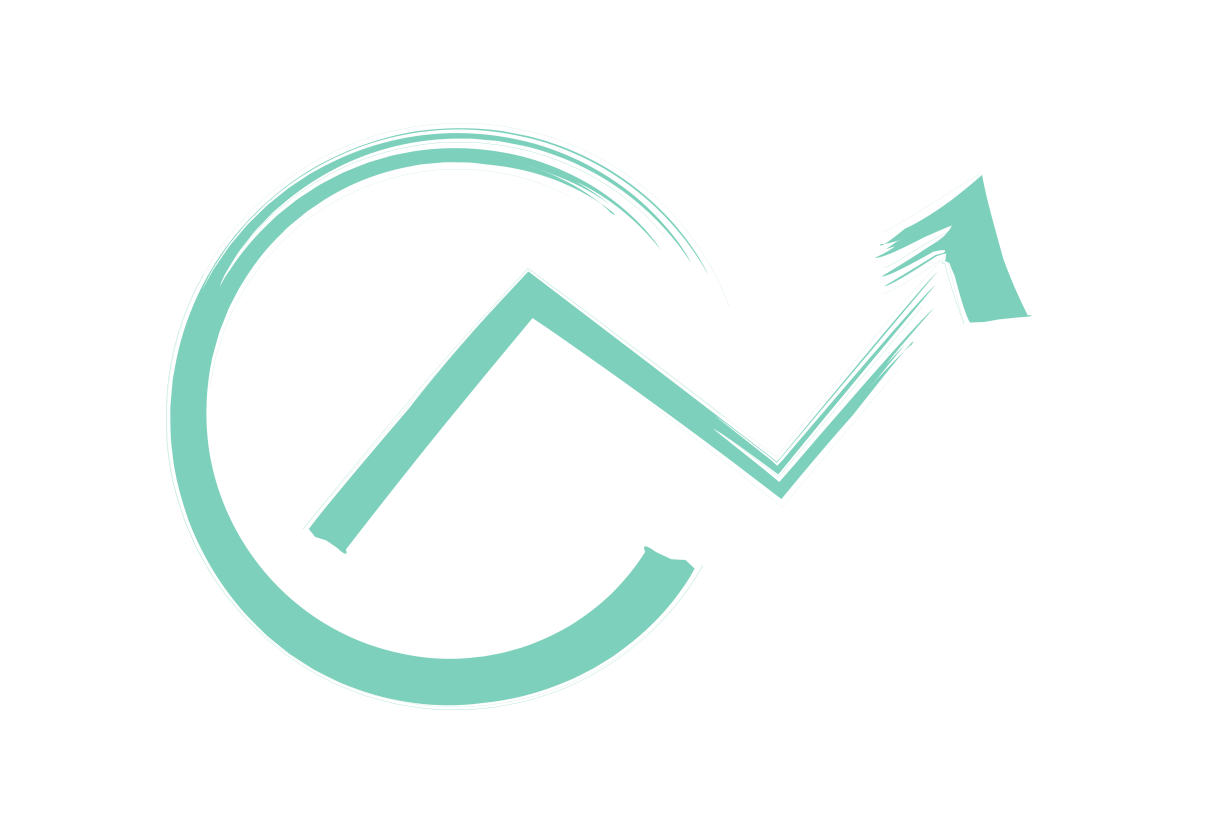 The design of a product, service or experience requires a broader view of the environment. Any result is always part of something bigger and plays a specific role in a new or already existing system. Strategic foresight is essential to oversee many effects it will have from now on and in the future.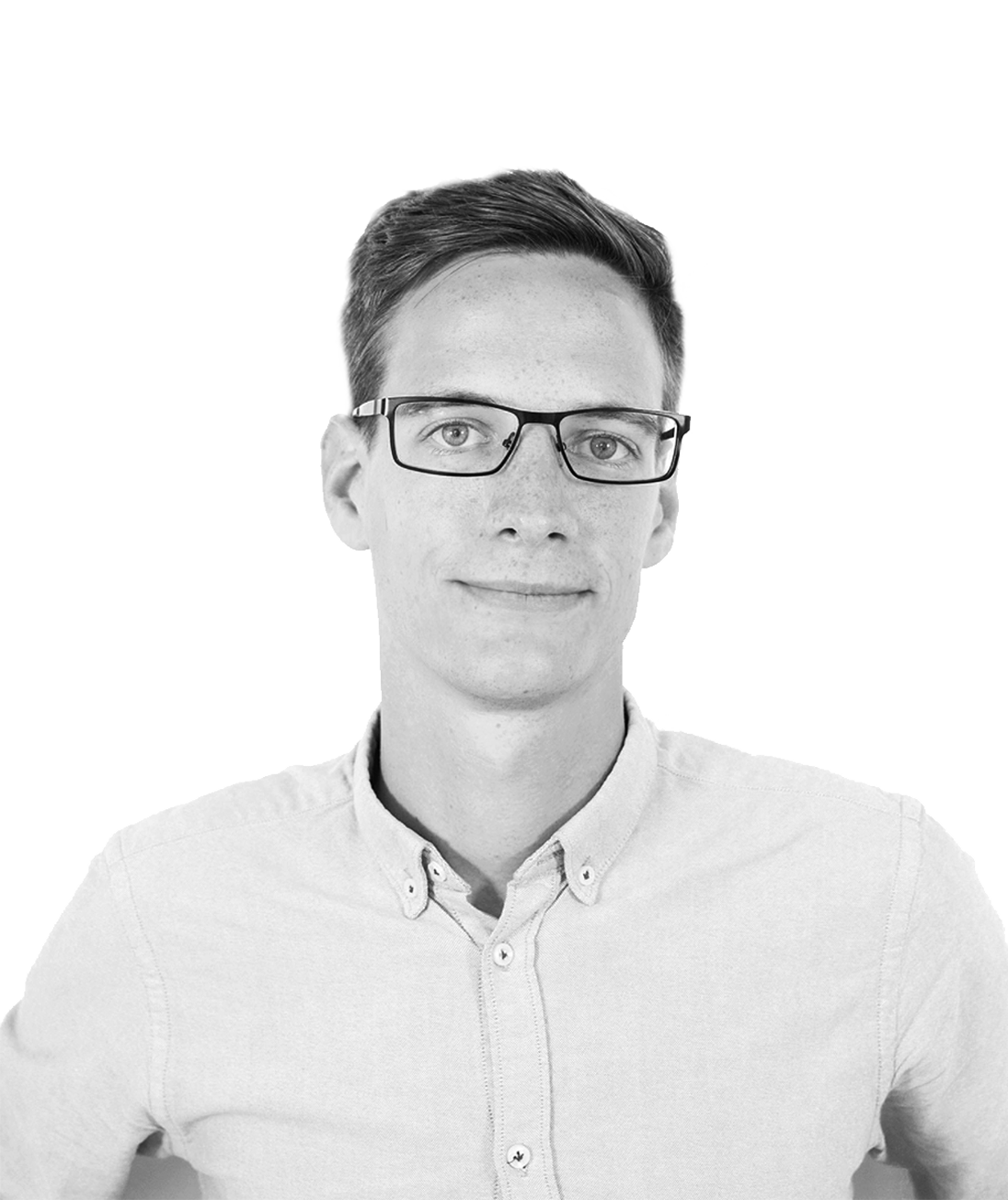 As a Designer, I would like to use my passion and ability to create products and services that help people and add value. For me, it is important to work in close collaboration with the users, including scientific components and combine complex issues together with a team into tangible prototypes and solutions. My strengths in analytical thinking to understand the big picture and at the same time focus on details makes it possible for me to create high-class products and combine digital components seamlessly.
The result will always be any kind of user interaction regardless if it is for a product, service or experience. Especially today, technology is constantly evolving and digitalization, artificial intelligence, and automation are getting essential for any kind of business segment. I would like to use my strengths in Product Design, User Experience and Strategic Design to support your company and clients.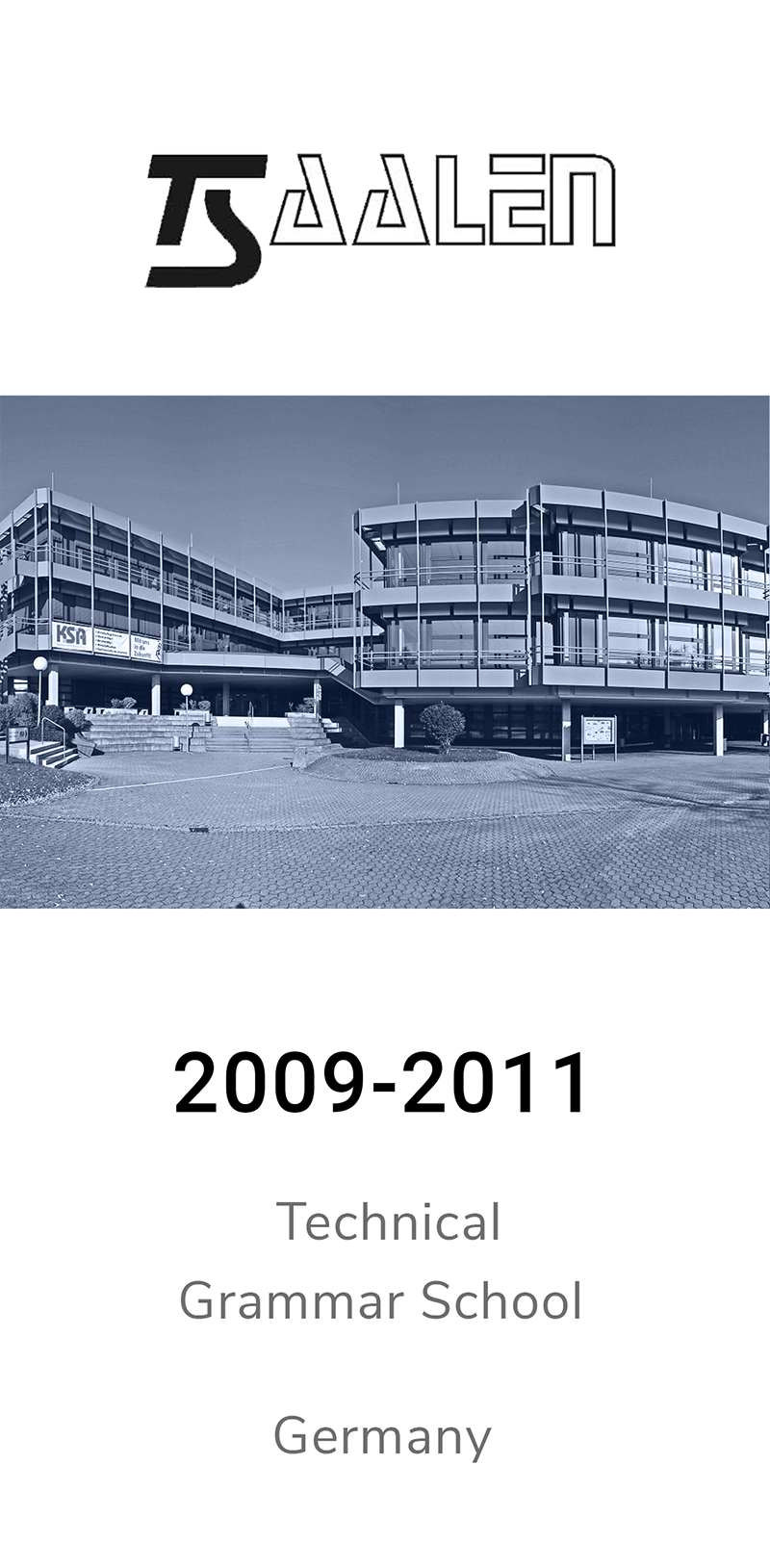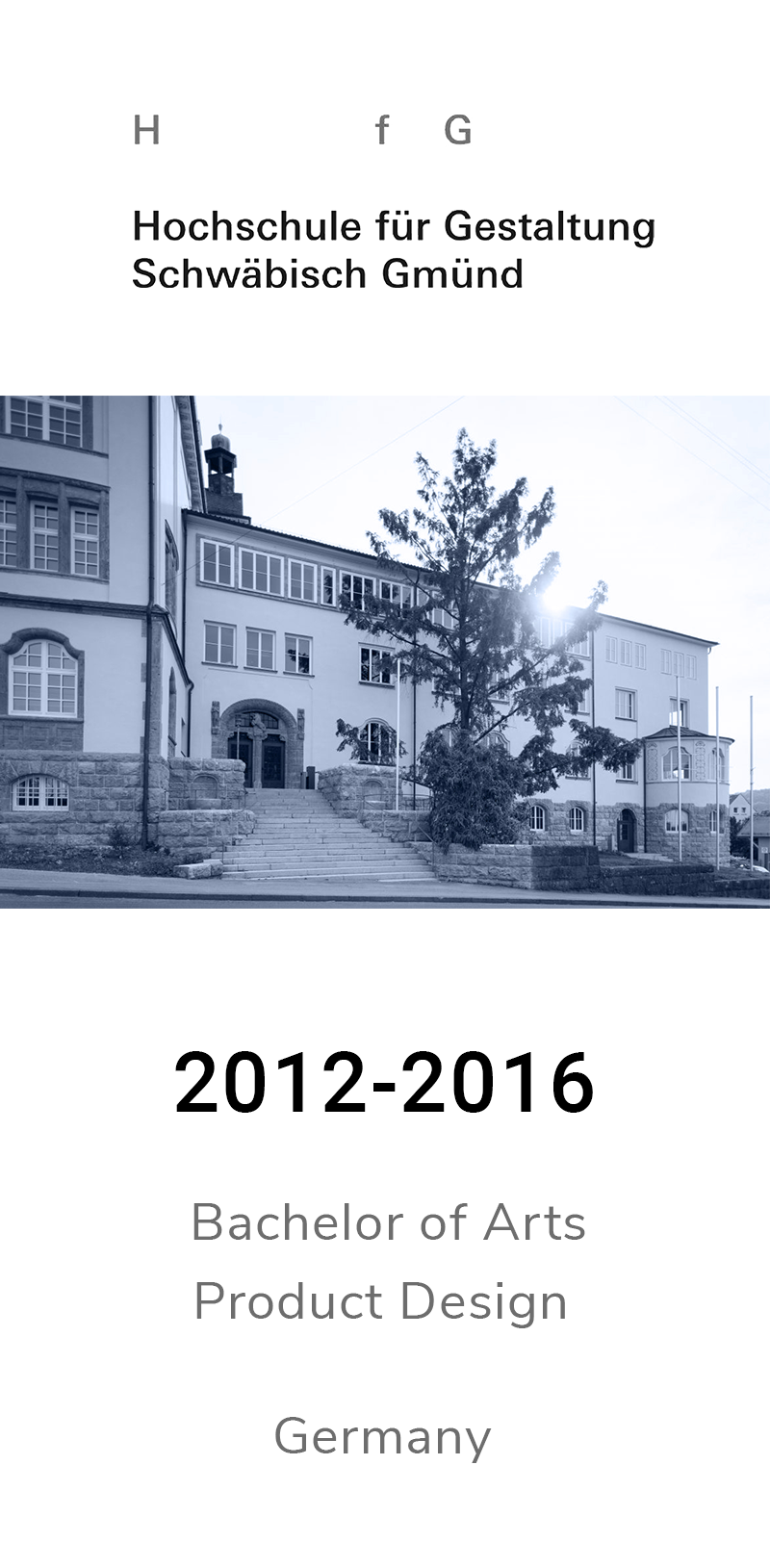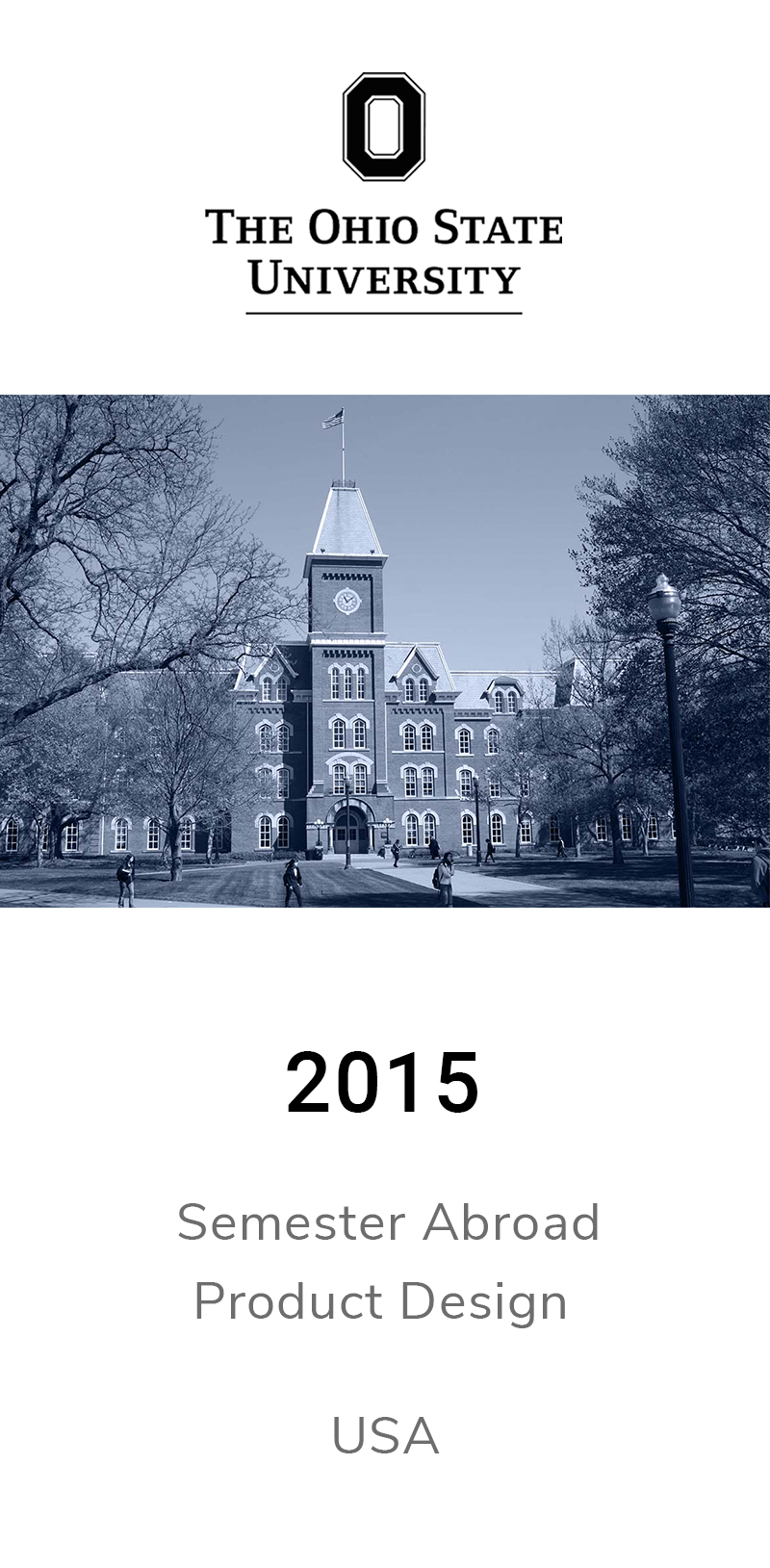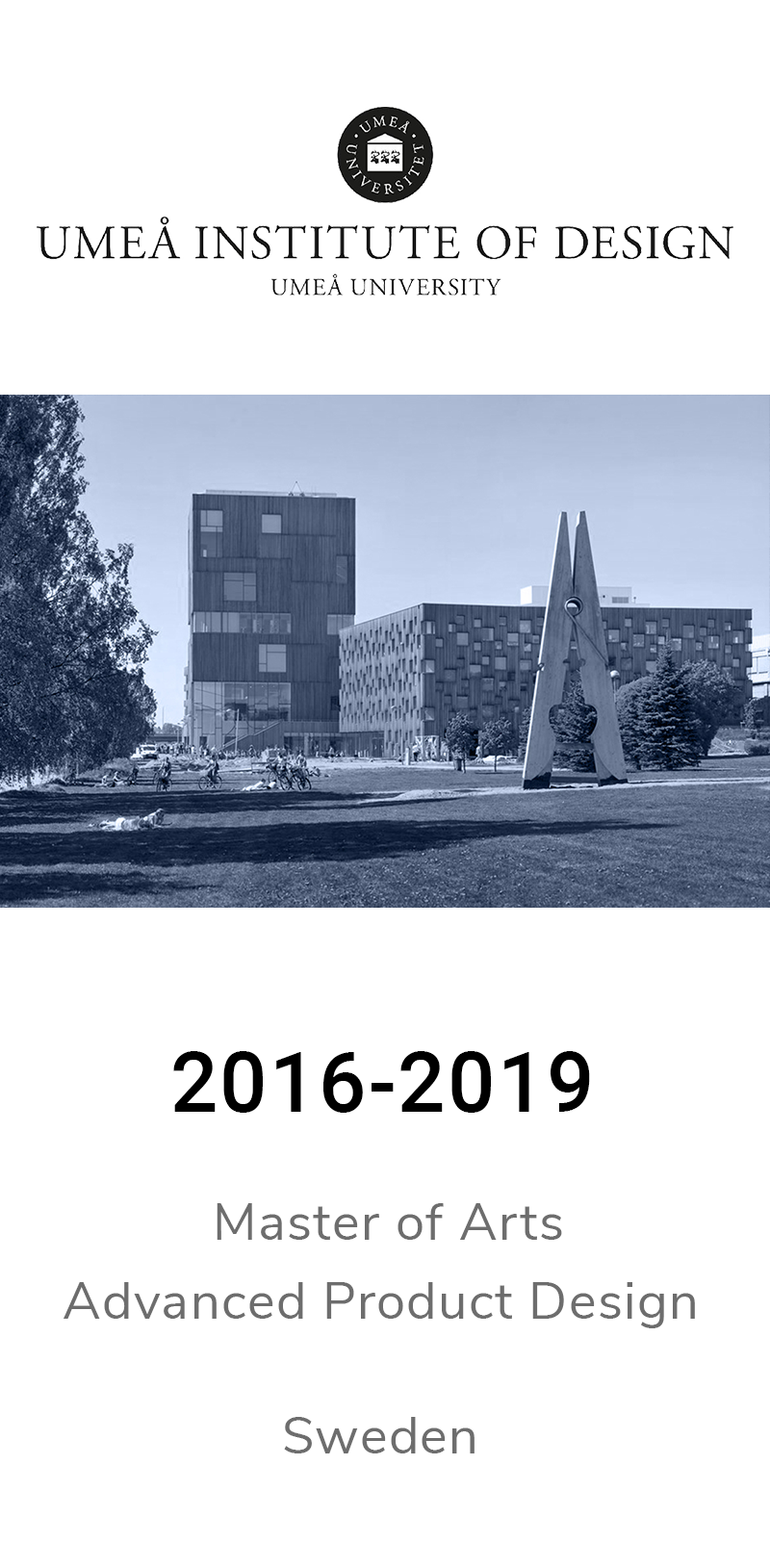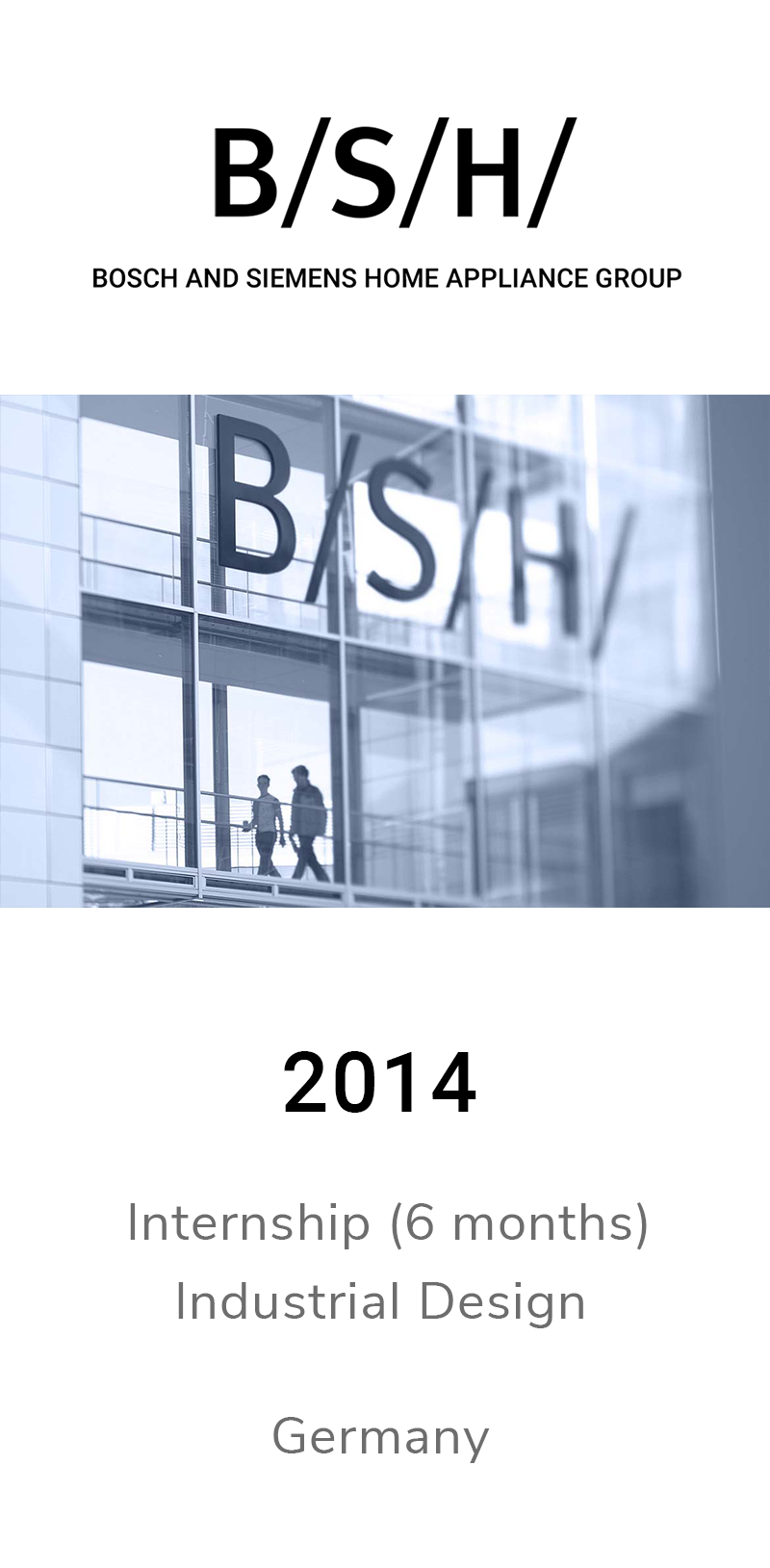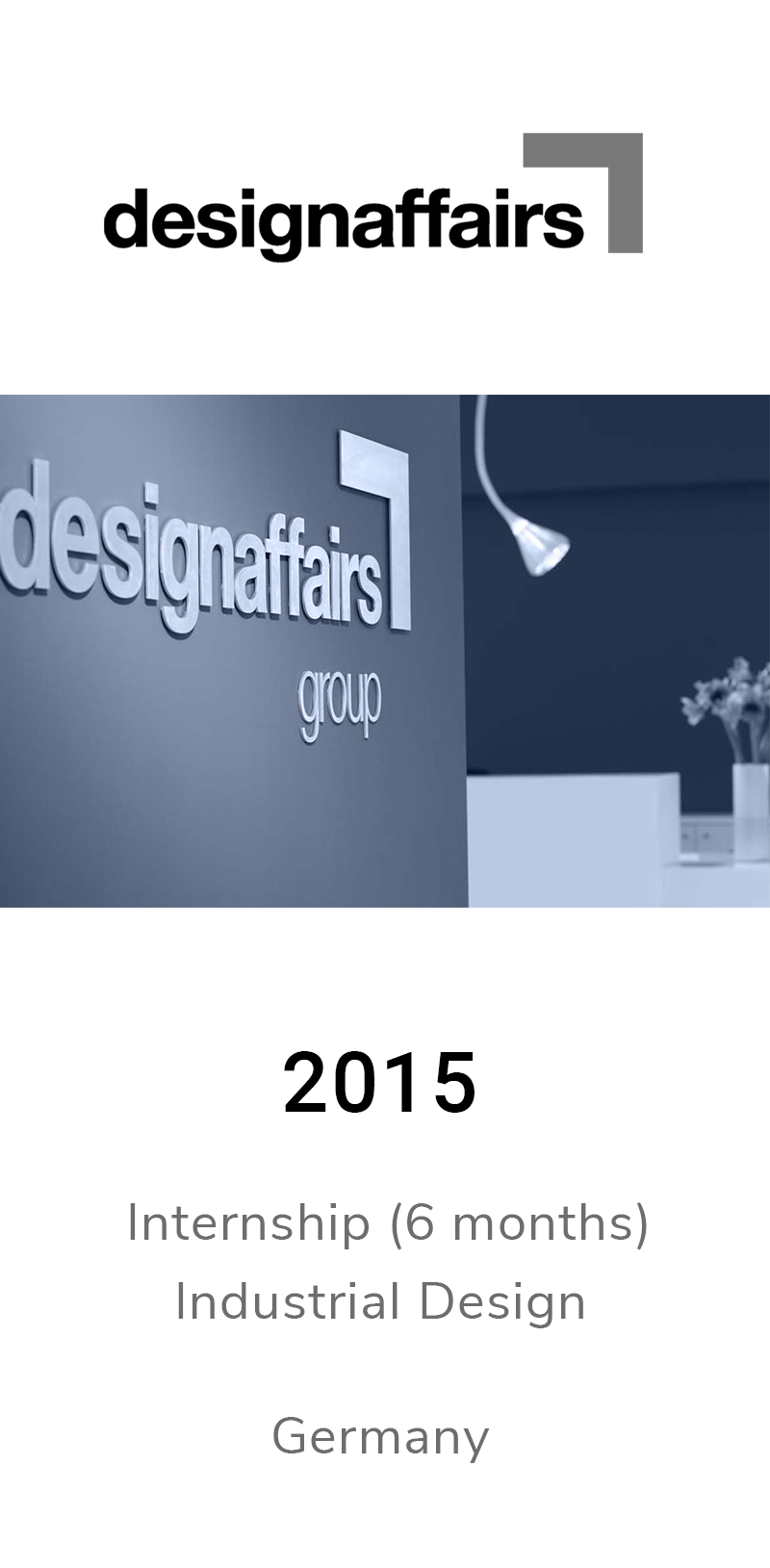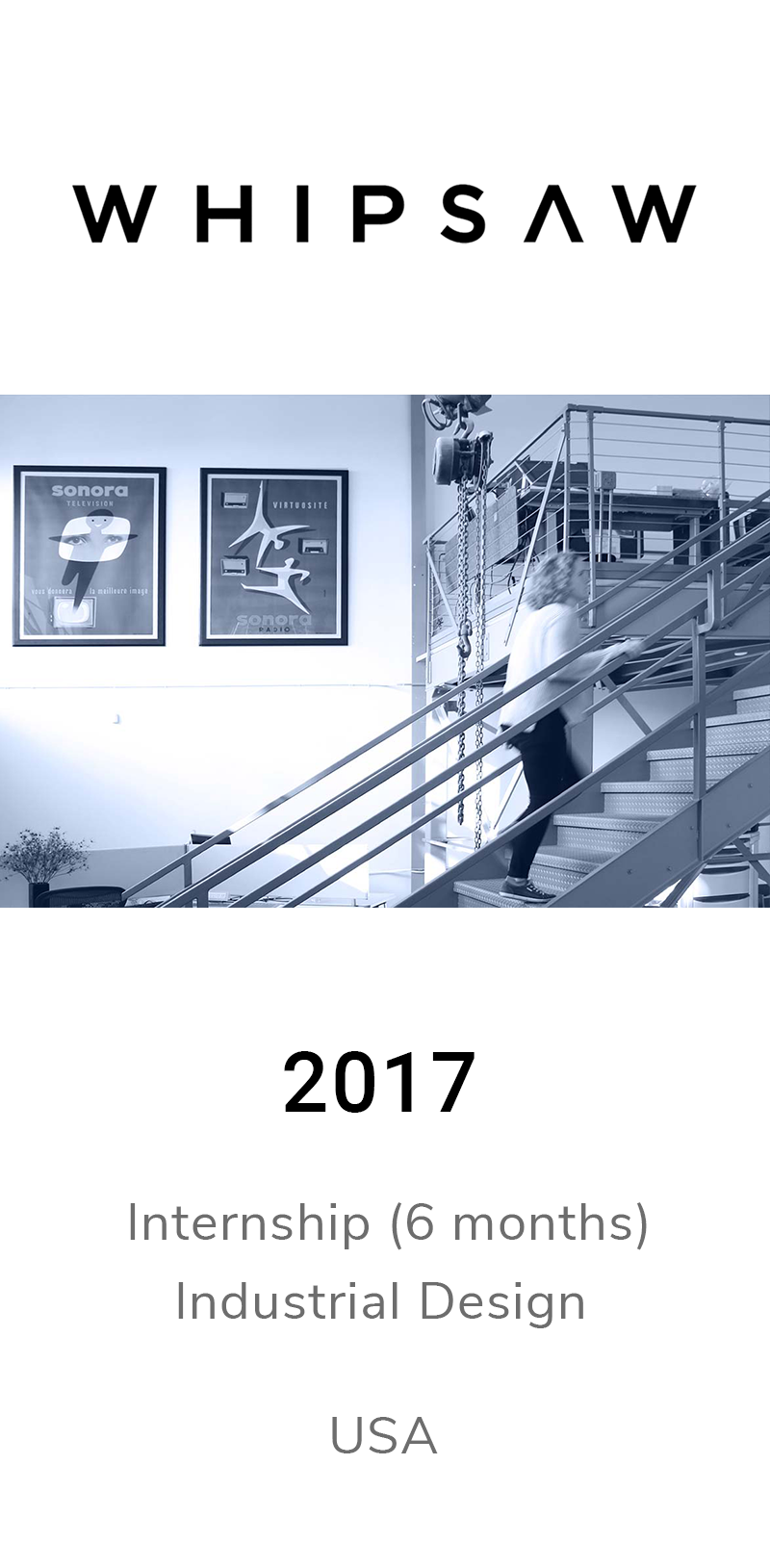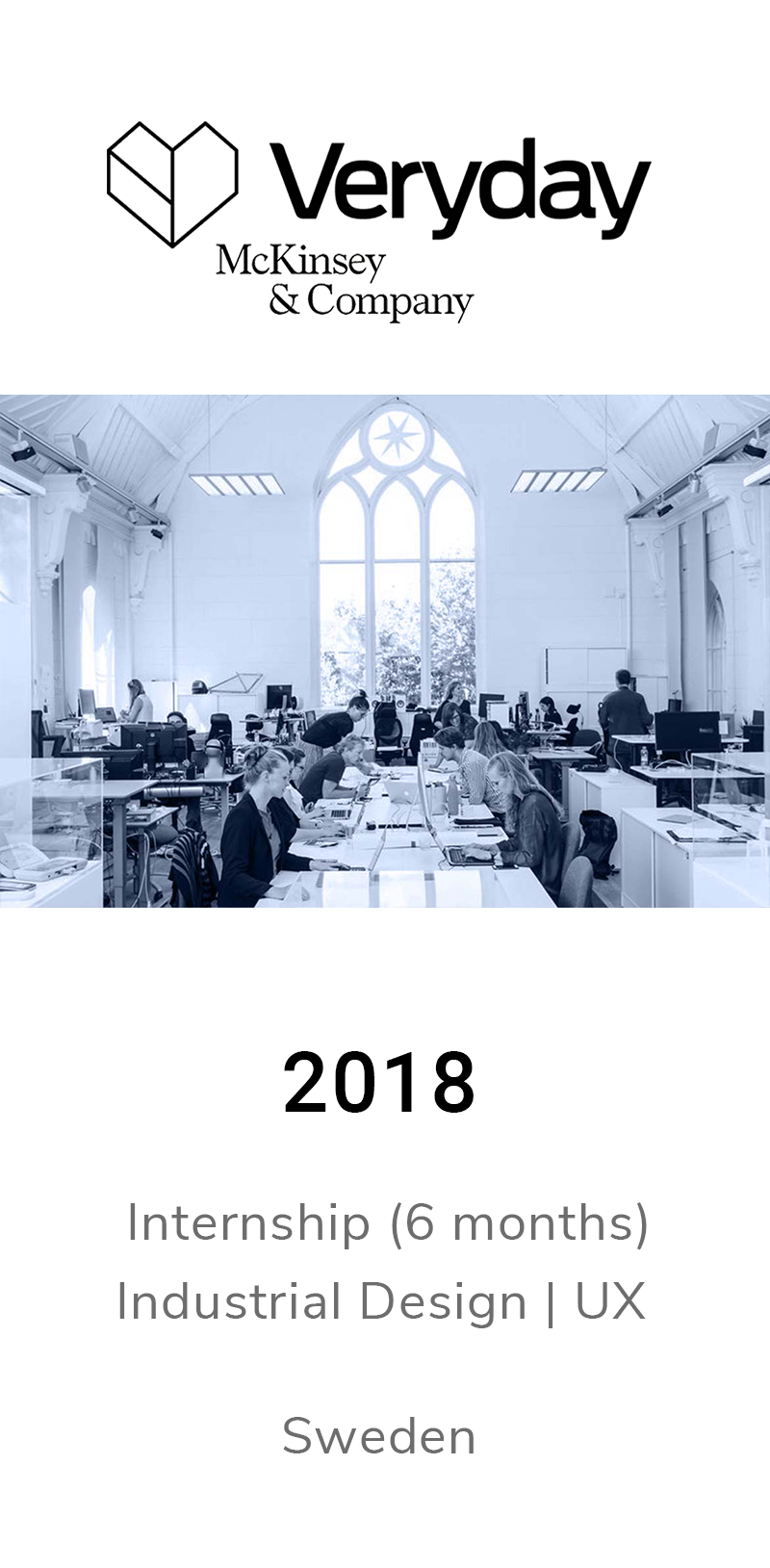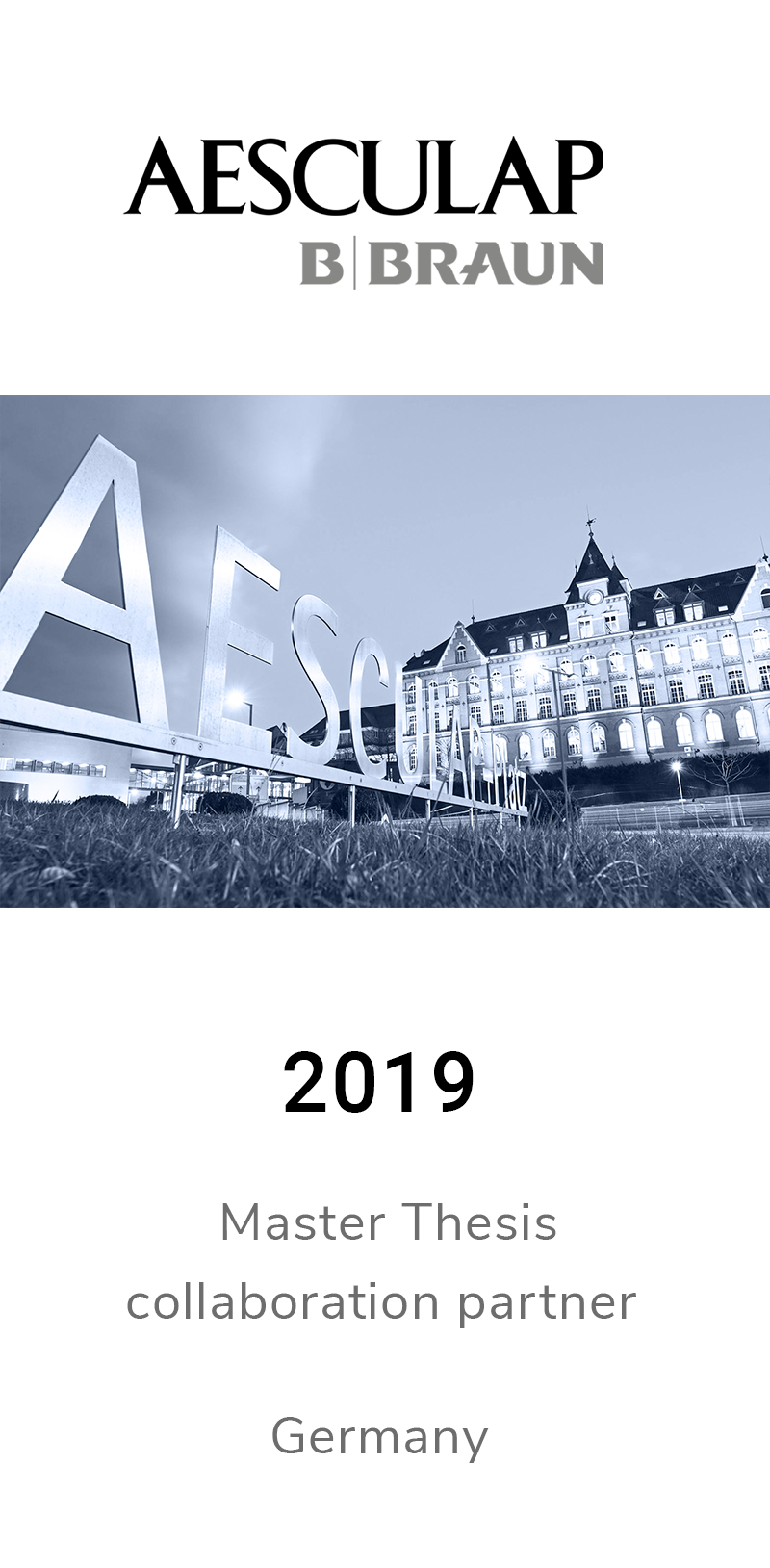 » During my various internships and projects, I gained over two years of work experience in different fields and countries «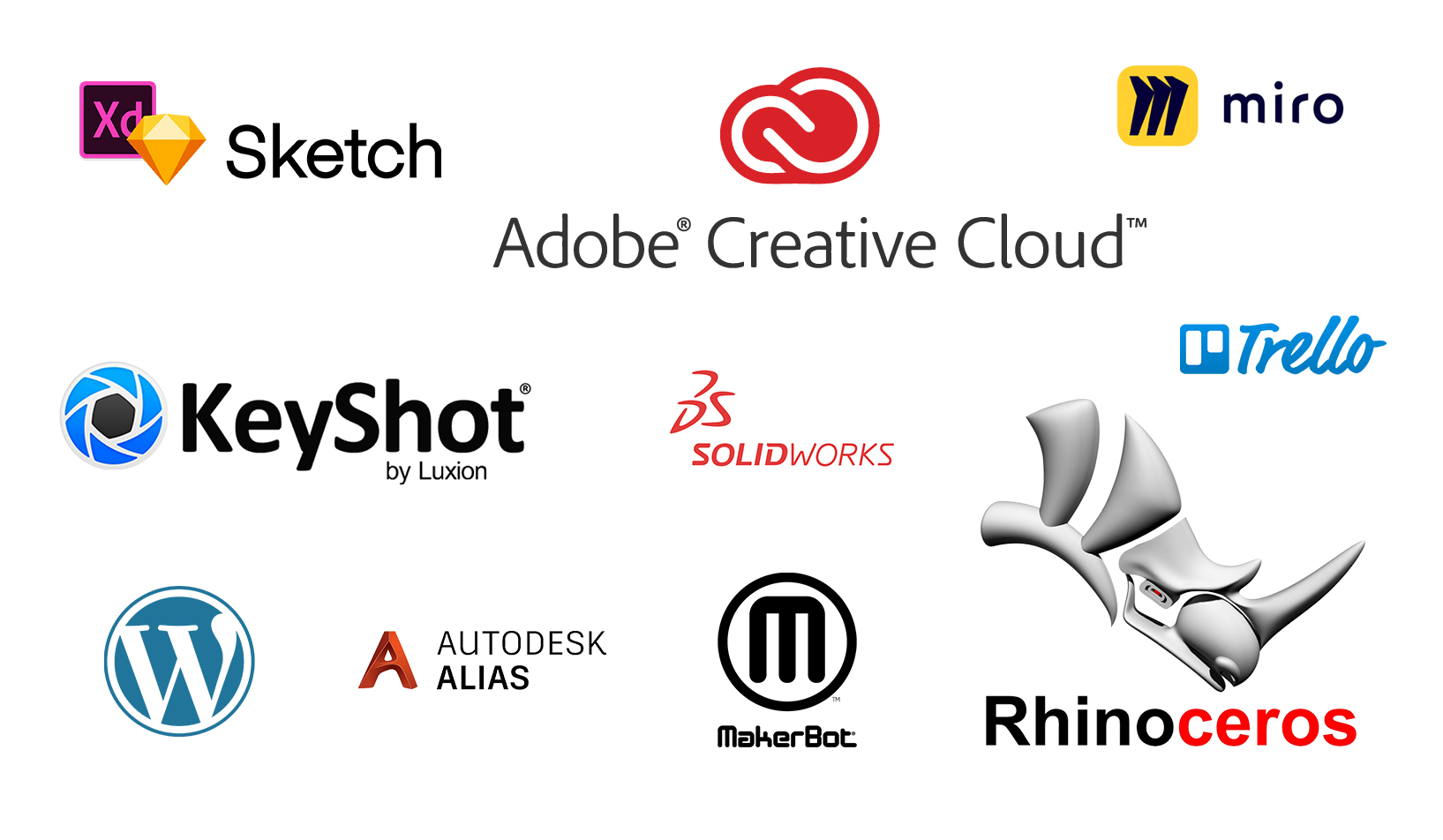 Alex will always give his full attention to whatever ask that might come his way. His broad skillset in combination with eagerness to learn makes him one of those you want in your team. He takes his work very seriously and will go the extra mile to ensure solid and extraordinary deliveries yet conscious about the need to cherish personal time and hobbies. I would not hesitate to team up with Alex at any time in the future. 
Alex was one of the strongest interns that I've had the pleasure of having worked at Whipsaw. He brought a lot to the table in the form of skillset, yet he continued to excel and grow in his understanding of form and manufacturability, with every new project. He was able to meet aggressive targets and deadlines with a clear focus… He was super-fast in CAD, without sacrificing accuracy or precision. Alex is a very likable person and meshes well in a team. I have no doubt that his passion for design, and attention to usability and details, will take him far in his career.
In every case Alex excelled at his work. He exhibited advanced analytical thinking, understood both the big picture needs and the details; displayed talent in form development and refinement, and always had a grasp of design tools. On top of these skills, Alex has what it takes to be a great designer. He is genuinely passionate about design and has an incredible positive attitude, and because of this people always wanted him on their team. He is a natural self-starter and is never afraid to jump in and give his thoughtful point of view.
I highly recommend Alex for any role and would hire him back in a minute.
Mr. Abele worked on the Master Thesis enthusiastically with a high commitment and willingness to travel. He managed very quickly to familiarize himself with the comprehensive topic and to grasp complex issues. The result has a clear design process and meaning. He understood very well how to combine practical and scientific knowledge into his work. Mr. Abele independently conducted interviews with users and was highly motivated, focused and always ready to go beyond what was required. His behavior towards superiors and employees was always exemplary. The master thesis was created to our fullest satisfaction.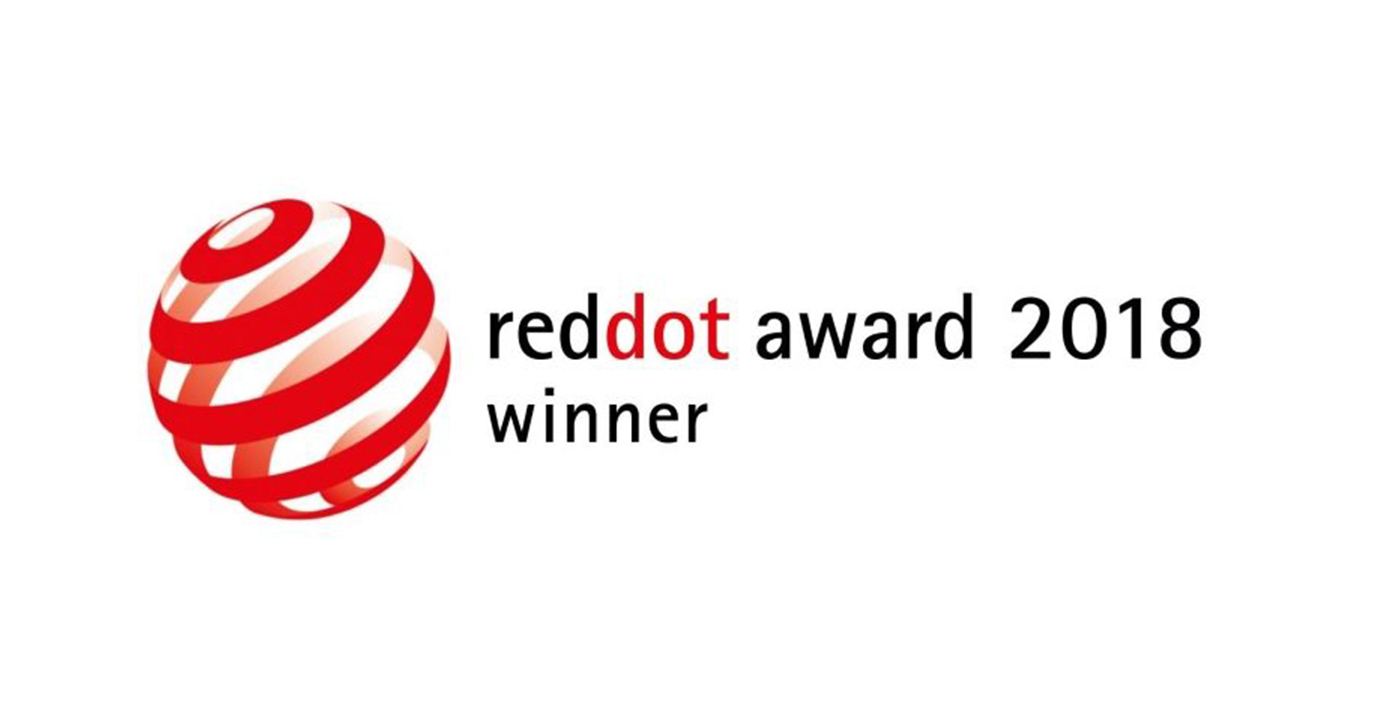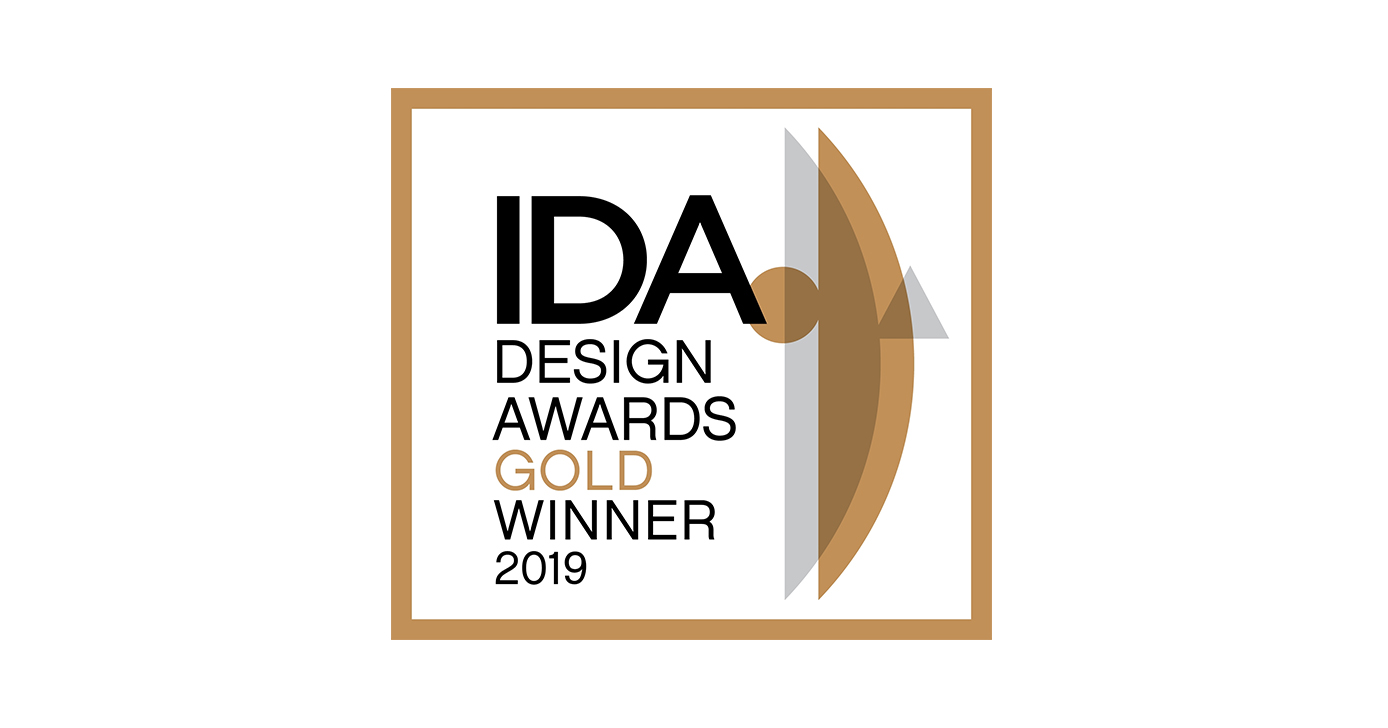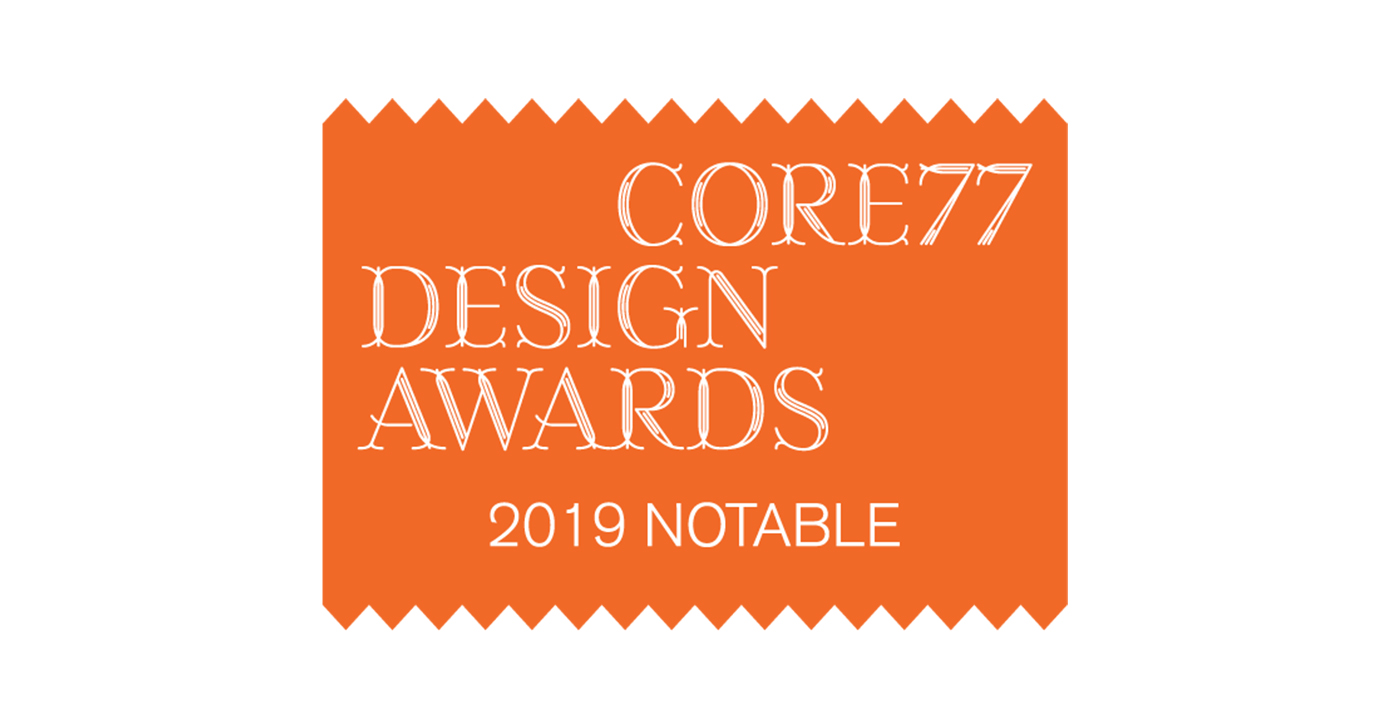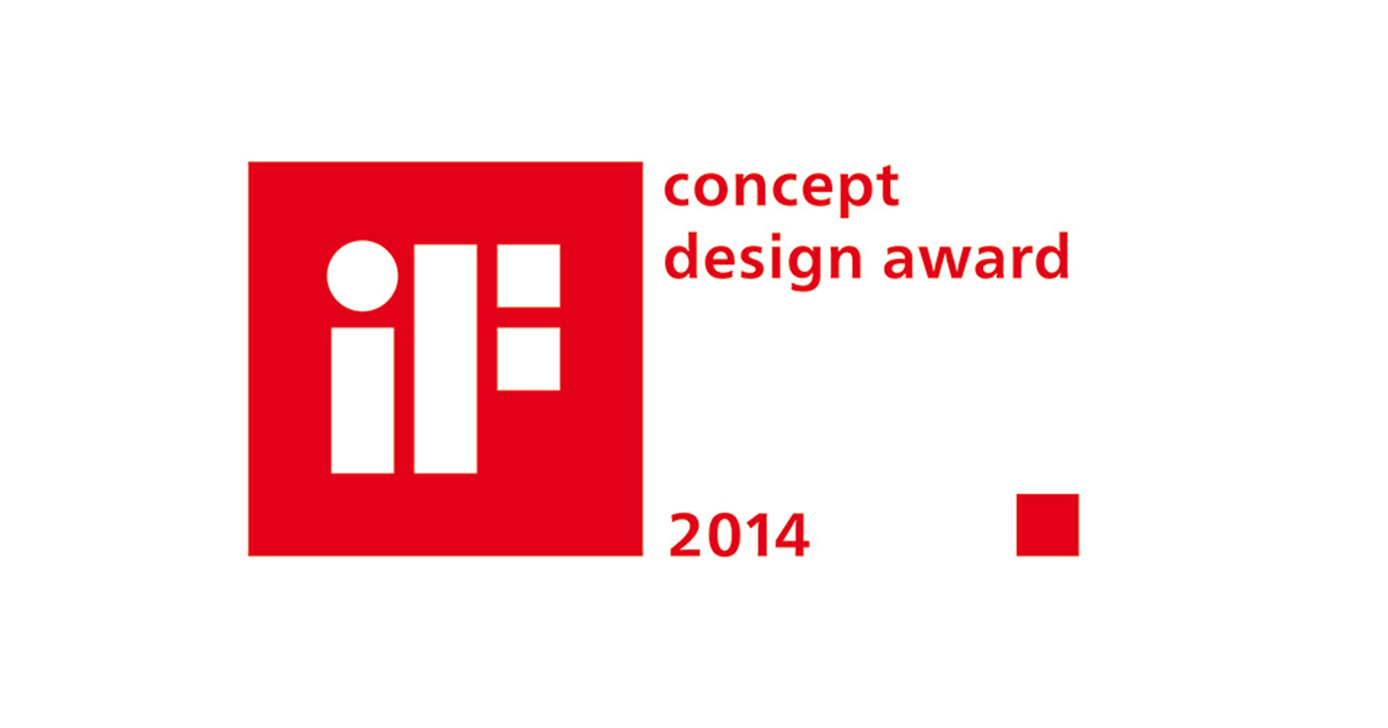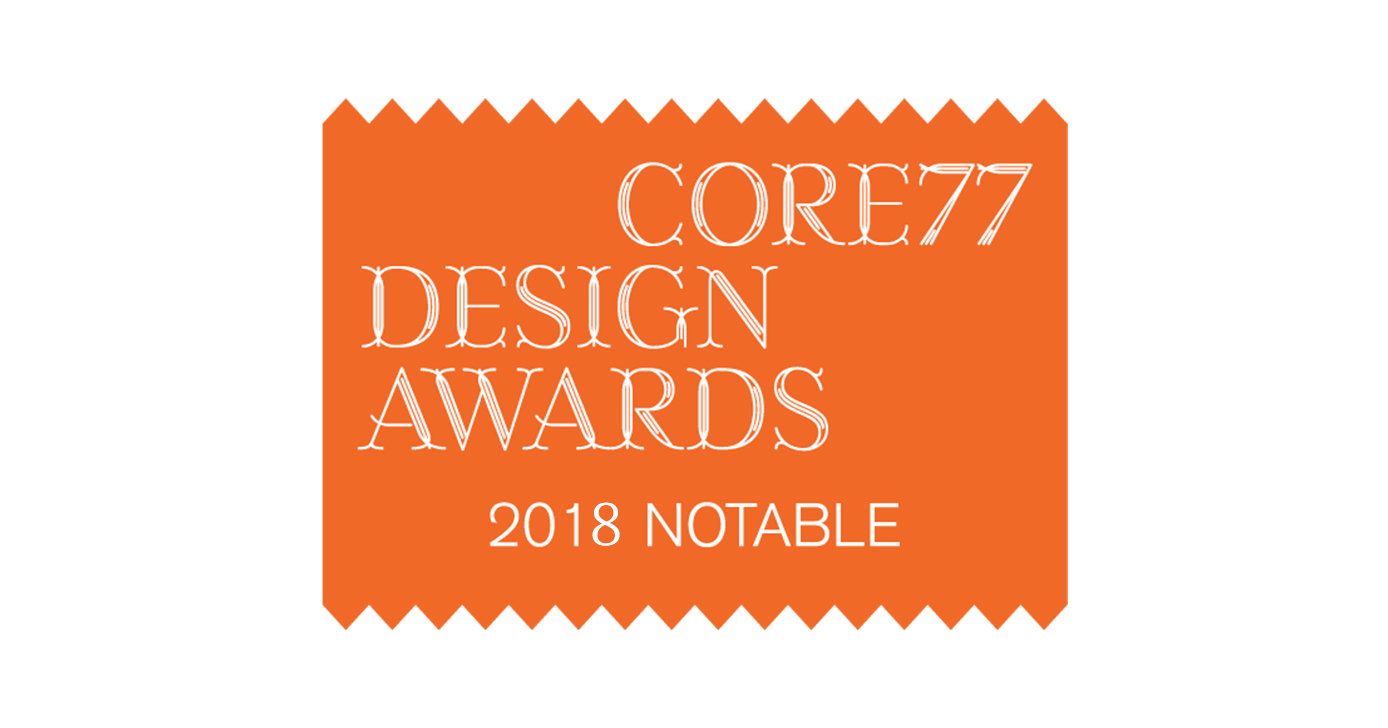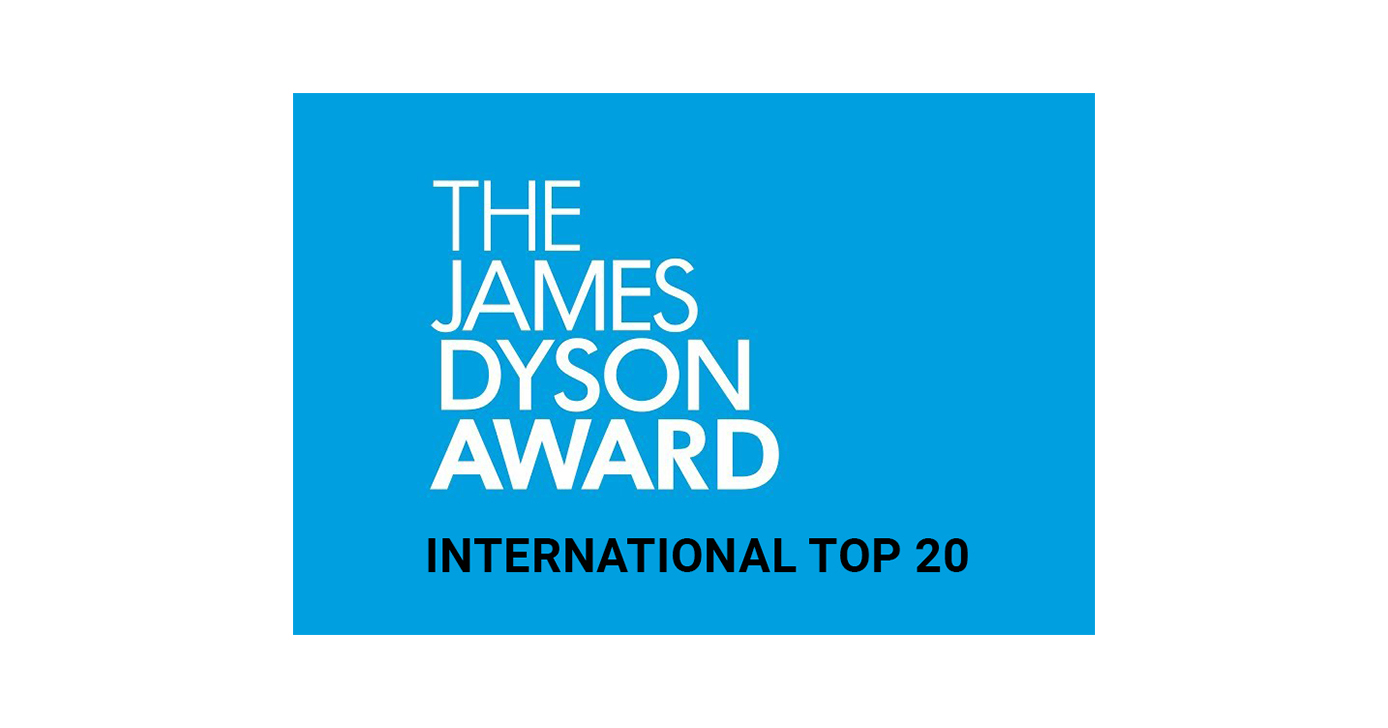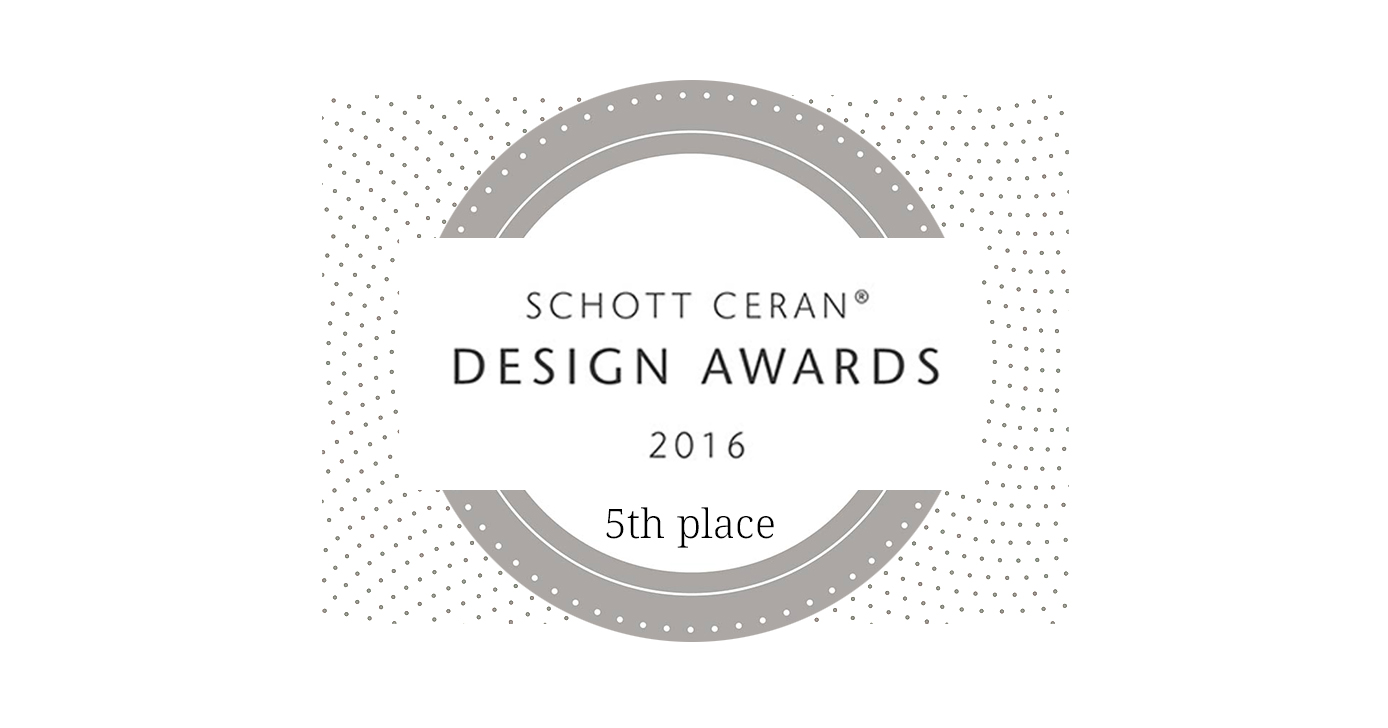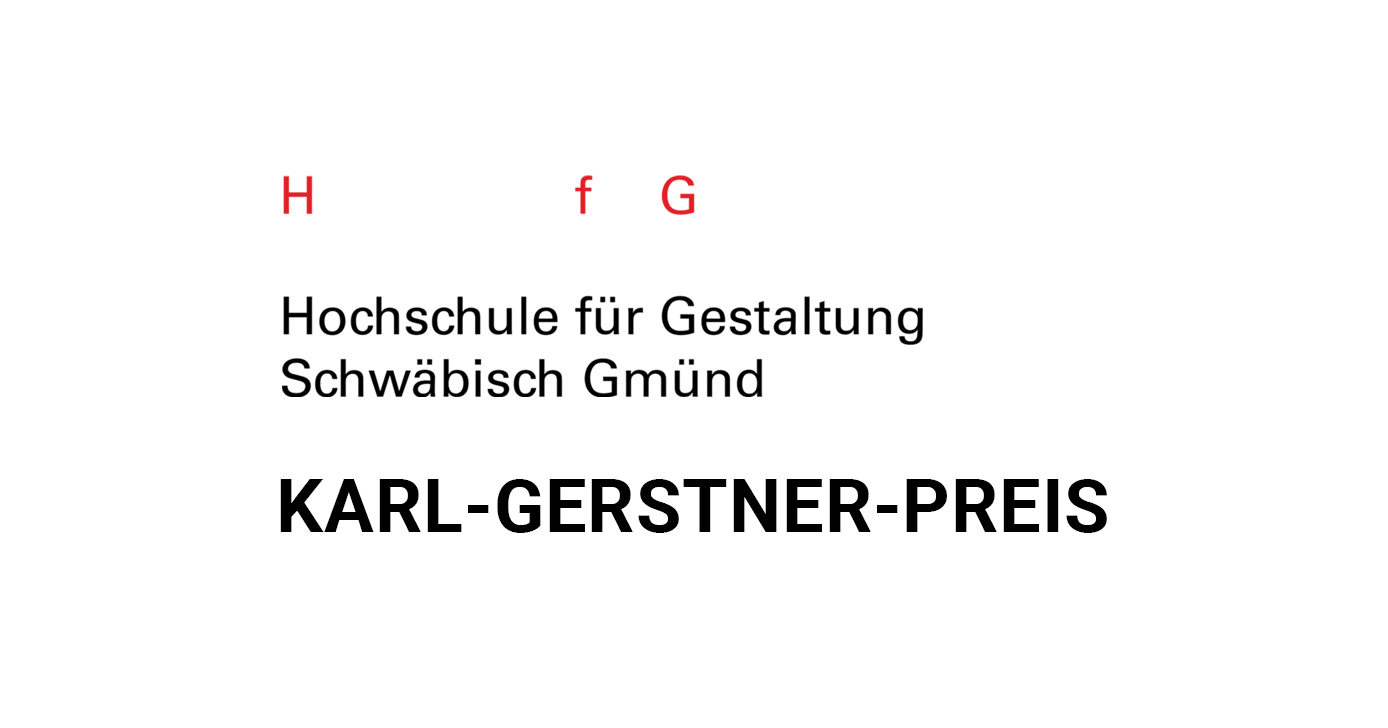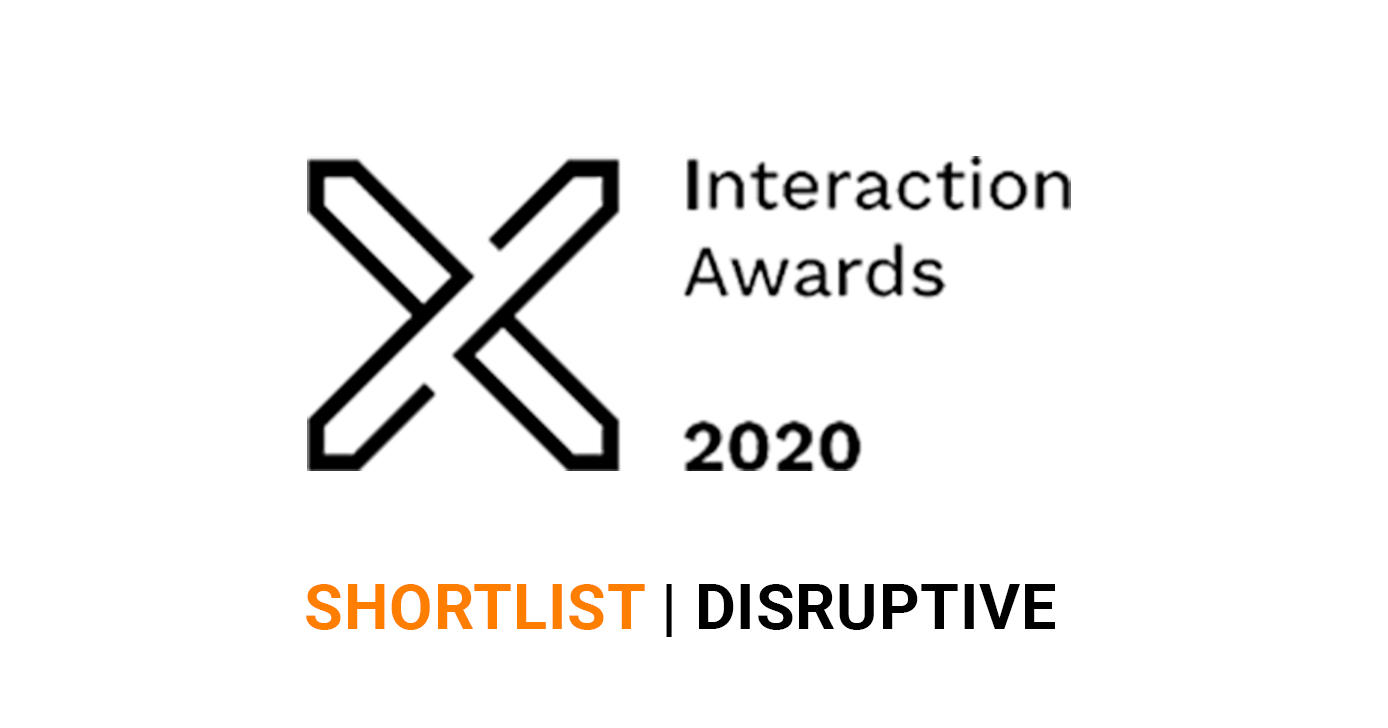 During my studies, collaborations, and internships I came in contact with many companies in various fields. I could broaden my experiences and understanding of different needs, wishes, and problems. I learned to work and design for various companies and customers philosophies.