I´m Alexander Abele an Advanced Product Designer from Germany.
As a designer, I would like to use my passion in user experience and strategic design to create products, services or experiences to support the companies of tomorrow. Technology is constantly evolving and digitalization, artificial intelligence, and automation are getting essential for any kind of business segment.
Industrial Design   |   User Experience   |   Strategic Design   |  UI Interface   |   Graphic Design   |   Medical Design   |   Service Design   |   Commercial Equipment   |   Consumer Electronics
Luke Stairwalker
The concept includes two support devices for elderly or disabled people who have problems with stairs. Often the specific user can walk stairs but is afraid of falling or they need better grip options. The usage of a stairlift is today the only solution. But it is expensive and they stop training which worsens their body condition.
The project is coming soon!
Mobile Sink Unit
Body hygiene is an important part of good well-being as well as the prevention of diseases. But today´s equipment is outdated and time-consuming. Due to the cost pressure and staff shortage, a regular body cleansing can´t be guaranteed. The concept fastens the workflow and provides a dignified washing experience.
The project is coming soon!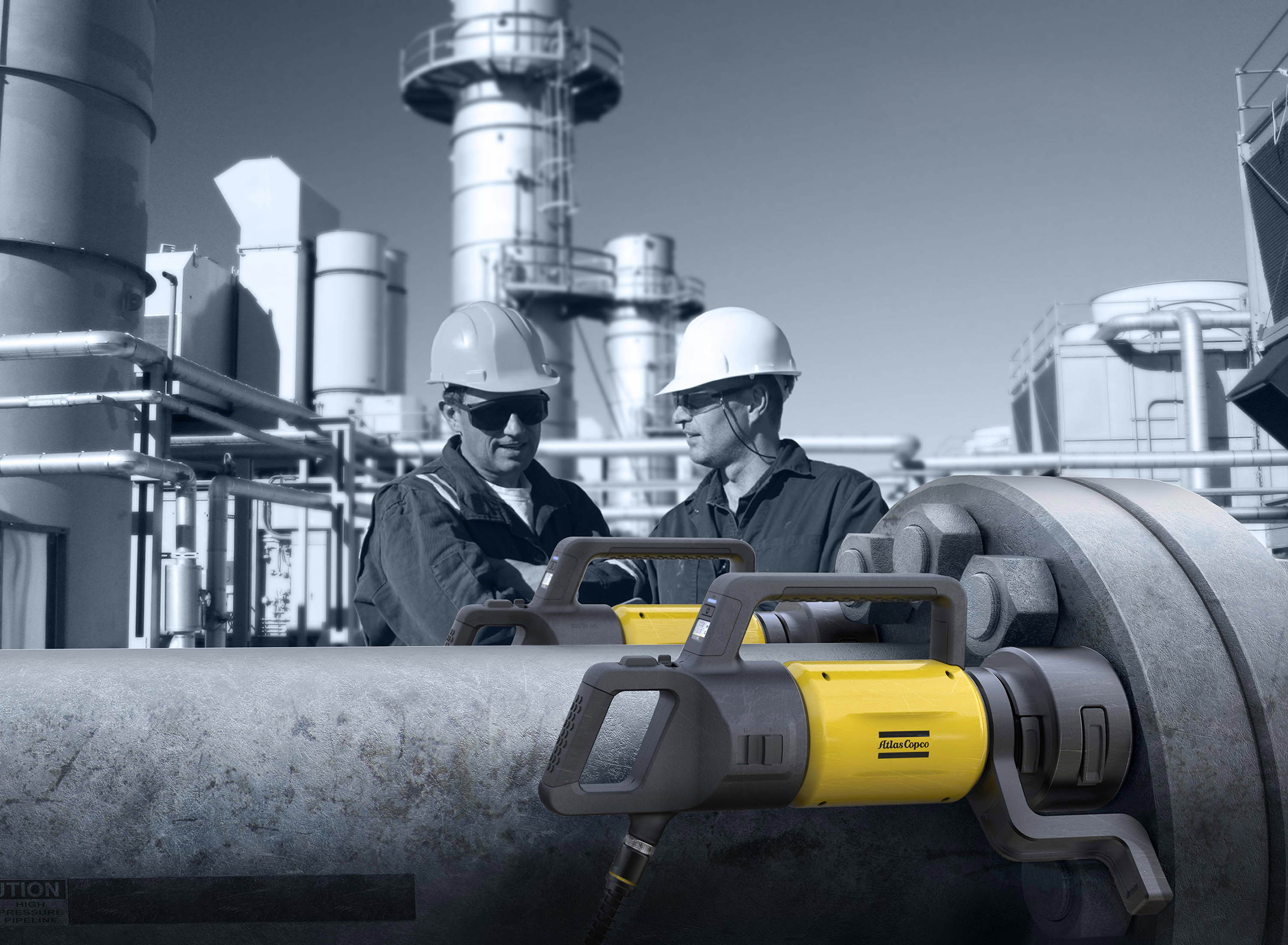 Coming soon
I´m not presenting a product, service, experience

…if you want me to support your story or project.